I am Thirteen today.
Huge milestone and plenty of time to do some shopping.
I like being thirteen I guess.
I don't feel like much has changed except for the fact that I don't have to eat on the kid's menu anymore.
It's fun.
Being a teen is a huge concept to me right now since I have two older teen sisters.
I am  finally  on the same level as them.
One of my best friends Danielle took me out to lunch after church yesterday.
We went to Mimi's Cafe with her Dad then she brought me  a dress from Hollister Co.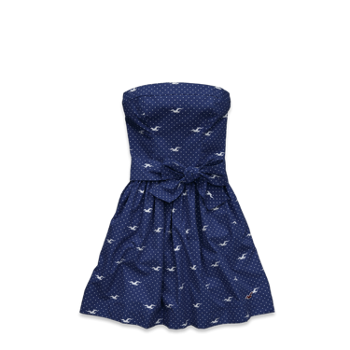 It 's really pretty…I'll probably wear it with my white keds.
I am yet to cry over a guy,
sneak out of the house,
have my first kiss,
fall in love,
ride a horse,
meet Stella McCartney,
go to New York Fashion Week…
but  I imagine I have plenty  of time to do all those things and these ones too.
http://brass612.tripod.com/cgi-bin/things.html
Sewing off,
Thirfteen April Marie,